Our clients are typically self-made, successful individuals who are EITHER building towards financial independence, OR are already financially independent of their work and are seeking to ensure their money lasts at least as long as they do. We work closely with our clients to enable them to achieve this, whilst ALSO continuing to enjoy and make the most of their current lifestyles.
Many of our clients are SME business owners or retired business owners. Almost all of our clients, regardless of how or why they came to us share one thing in common; they rely on their own wealth and resources to maintain their (and often their families') lifestyles and financial security for the rest of their (and their families') lives.
We are very selective over who we work with, we have a relatively small number of high-net-worth clients. We only work with clients where we believe we can add significant value (far in excess of our fees), who we like and with whom we can build long-term relationships.
If for whatever reason we don't believe this will be the case, we always highlight this as soon as possible and do our best to point you in the direction of someone who we believe can help.
Why our clients come to us
Running a business and/or a family provides our clients with a number of issues and challenges, for which they turn to our help with:
Financial Independence:- how much is enough? find "your number"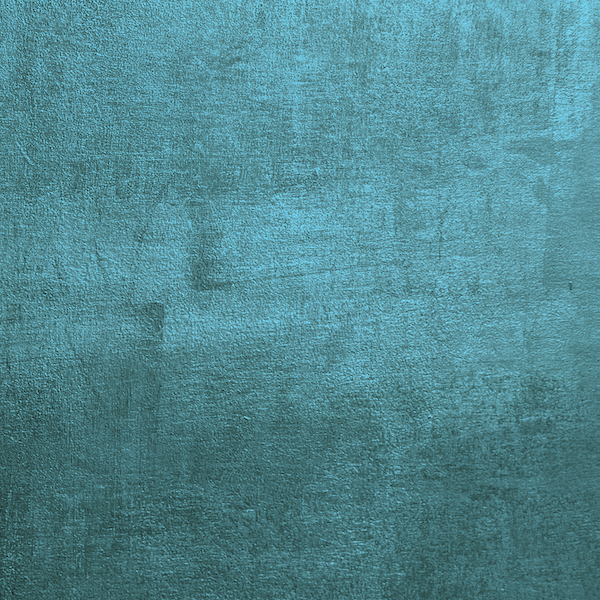 Growing your business:- allocate resources, reinvest or extract profits
Making the most of retirement:-
how much you can / should spend
and when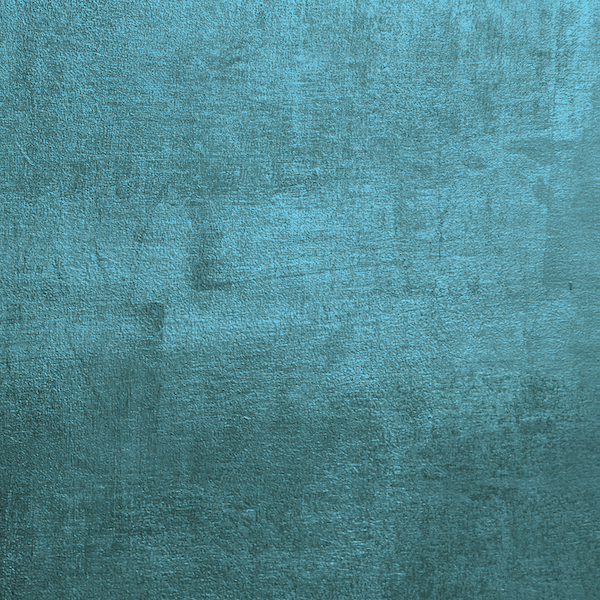 Succession and exit planning:-
finding the optimum time to make pivotal choices
Planning your legacy:- ensuring whatever you don't use ends up in the right hands at the right time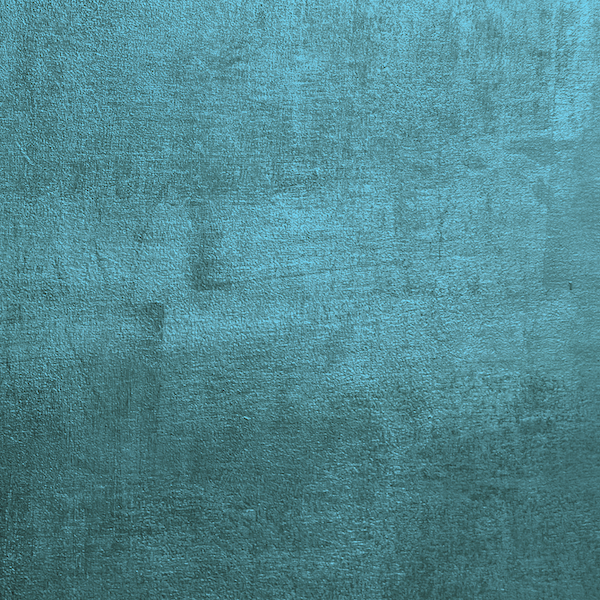 Fulfilling your responsibilities as a trustee:- making the best use of trust assets for beneficiaries
Making your investments work for you:-
managing risk and returns, minimising costs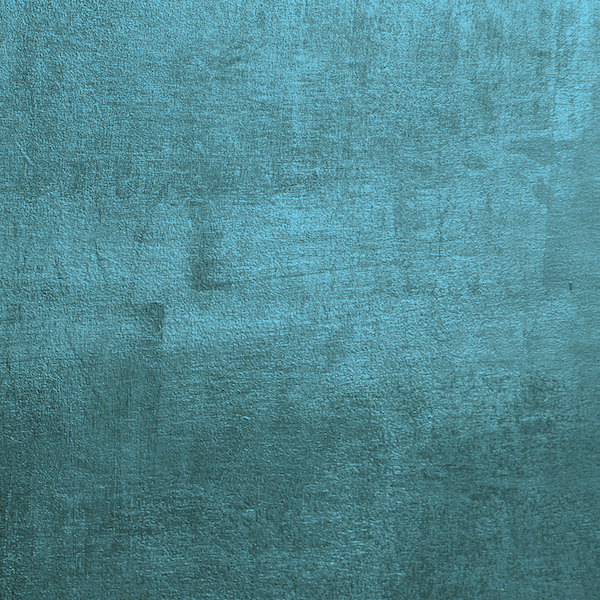 Life Transitions:- death, birth, marriage, divorce and inheritance